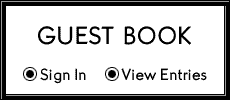 Suzan Jackson - Writer

© 2008 Suzan L. Jackson

All rights reserved.

Written permission must be obtained from the author before any content from this Web site can be reproduced.

This page was last updated on: November 10, 2011
Outdoor Arkansas Photo Essay

During our annual summer road trip to visit family, one of our favorite places to explore is Arkansas.  The state is filled with beautiful and unique natural areas.  Our two boys beg to stop at all of their favorite spots in Arkansas, and we're happy to oblige.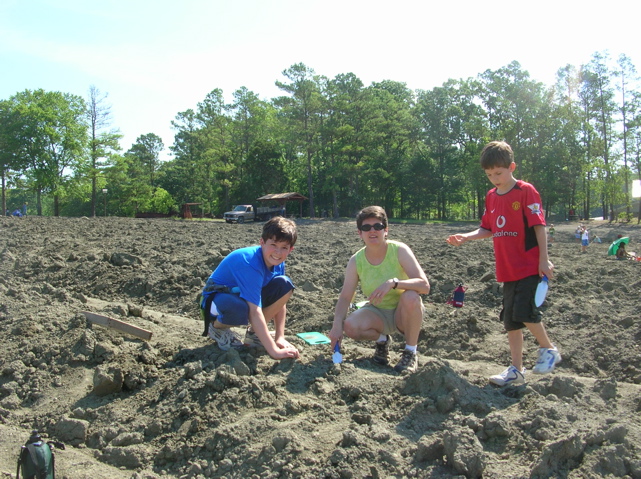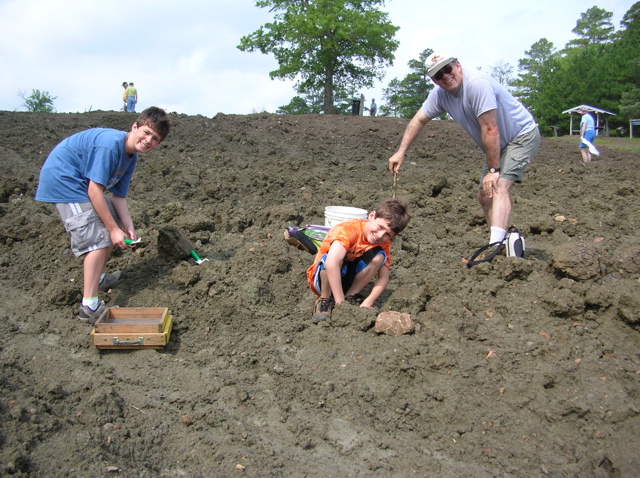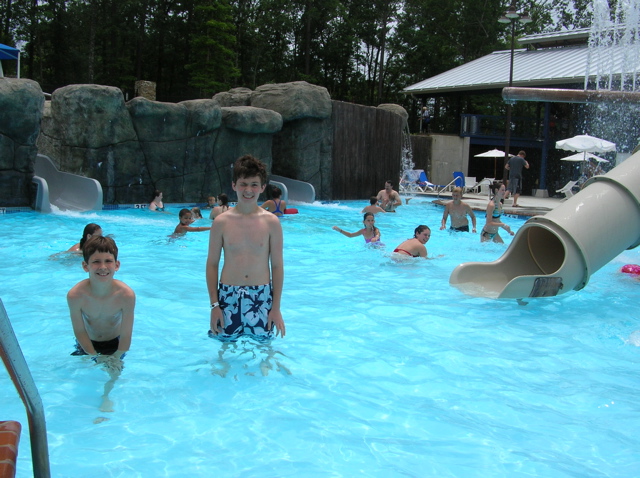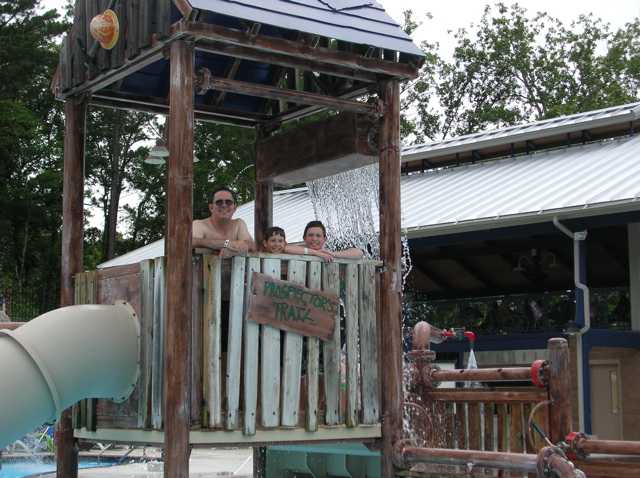 Crater of Diamonds State Park in southwestern Arkansas features the  only finders-keepers diamond field in the world.

We spend the morning digging for diamonds among 37 acres of volcanic soil.  An average of 3 diamonds per day are found here, though we haven't found one (yet)!  We do often come away with pieces of quartz, jasper, and other minerals and stones.

After a hot morning spent digging for diamonds, we like to cool off in the park's waterpark, complete with slides, waterfalls, and other ways to cool off.

Crater of Diamonds is one of our sons' favorite places!  One of these days, maybe we'll strike it rich.  Until then, it's a lot of fun trying.