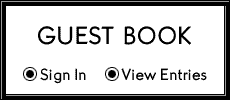 Suzan Jackson - Writer

© 2008 Suzan L. Jackson

All rights reserved.

Written permission must be obtained from the author before any content from this Web site can be reproduced.

This page was last updated on: November 10, 2011
The Buffalo River in the Ozark region of northwestern Arkansas has been designated a National Scenic River (and for good reason!)

My husband and I had canoed here many years ago and couldn't wait to share the experience with our sons.  We rented canoes from a local outfitter.  This was also our boys' first time canoe camping.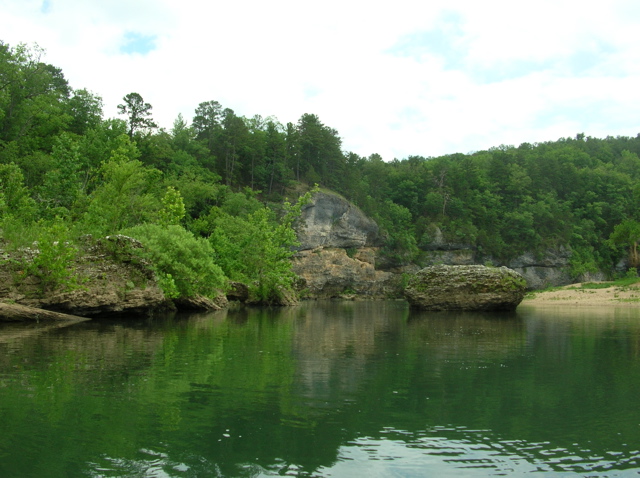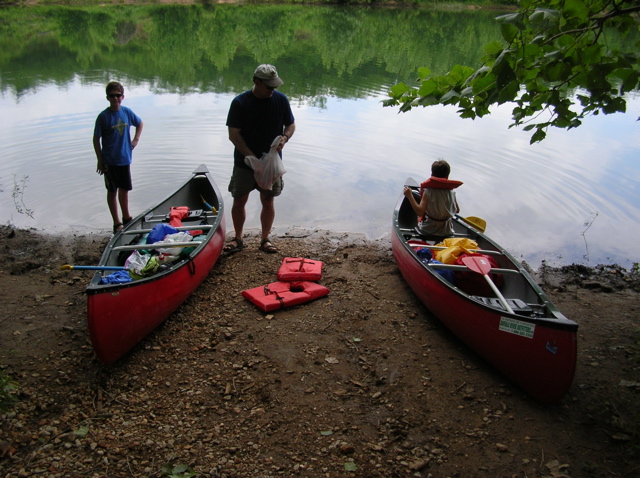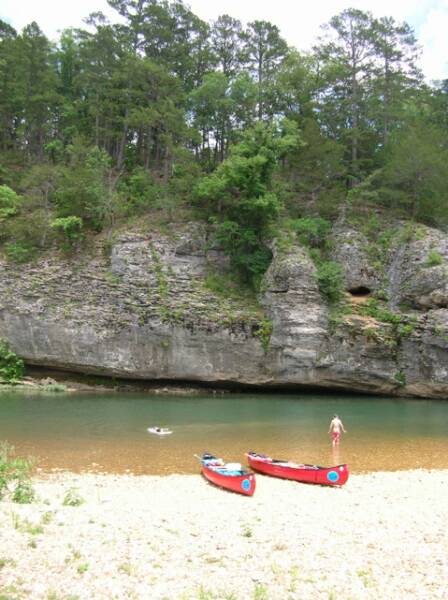 We made lots of stops along the river on some of its many sand bars to picnic and admire the towering cliffs.

Whenever we got hot or tired from paddling, we just pulled the canoes onto land and swam in the cool, clear water.