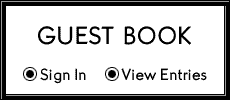 Suzan Jackson - Writer

© 2008 Suzan L. Jackson

All rights reserved.

Written permission must be obtained from the author before any content from this Web site can be reproduced.

This page was last updated on: November 10, 2011
Toward evening, we chose a sandbar and set up our camp.

The next morning, we packed up our camp and continued down the river.  During a snack stop, the boys found a turtle!

We brought inflatable inner tubes along and had a blast floating along the river's gentle current during our swim stops.  All in all, it was a wonderful two days on the river!