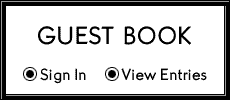 Suzan Jackson - Writer

© 2008 Suzan L. Jackson

All rights reserved.

Written permission must be obtained from the author before any content from this Web site can be reproduced.

This page was last updated on: January 31, 2013
Join Up!

Does your family enjoy zoos, aquariums, and museums when you travel to visit relatives or go on vacation?  You can save money and support these worthy organizations by joining one located near your home.