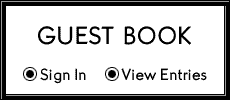 Suzan Jackson - Writer

© 2008 Suzan L. Jackson

All rights reserved.

Written permission must be obtained from the author before any content from this Web site can be reproduced.

This page was last updated on: November 10, 2011
Serves delicious breakfast, lunch, and dinner (voted Best Brunch and Best Dessert in Baltimore), within walking distance of Inner Harbor, Camden Yards, or Maryland Science Center.

A classic crab house for those famous Maryland Blue Crabs, located near Fort McHenry.

Another place to eat crabs – voted Baltimore's best crab house.  At Landing 15 on the water taxi or about a 10-minute drive from Inner Harbor.

A Chesapeake Bay tradition specializing in seafood, located in Harborplace along the water.  Quite pricey but excellent  food, location, and atmosphere.  A piano bar provides musical entertainment.  Voted Best Seafood and Best Outdoor Dining in Baltimore.  Phillips also offers a separate seafood buffet and Seafood Express for take-out, both also in Harborplace.

An old-fashioned ice cream shop, in the Federal Hill area, south of Inner Harbor.

Awesome New Mexican cuisine in a fun, eclectic atmosphere.  Featured on Rachel Ray's Tasty Travels show.  We had a wonderful breakfast there, with huevos rancheros, breakfast burritos, breakfast quesadillas, and (according to my son) the best blueberry pancakes in the world (certainly the largest).  They also offer a great kids menu.  Located about a 10-minute drive from Inner Harbor, not too far from the Baltimore Zoo.

Baltimore, Maryland

Good Food

Harborplace contains dozens of popular restaurants and a huge food court, but here are some other great food options for families visiting Baltimore: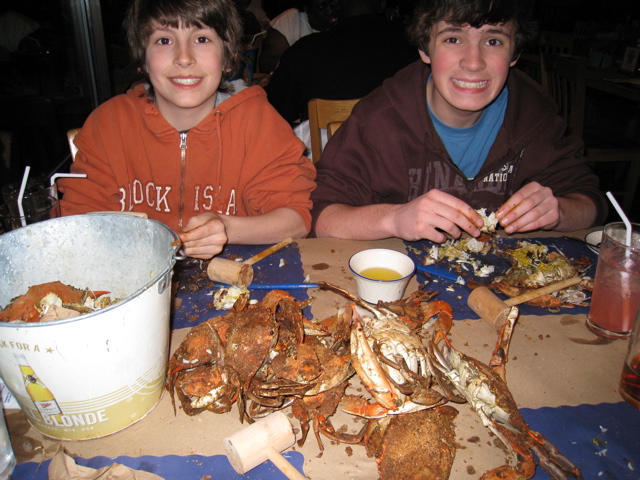 Enjoying crabs at Bo Brooks